13/08/2019
Posted by:

Gary Milner

Category: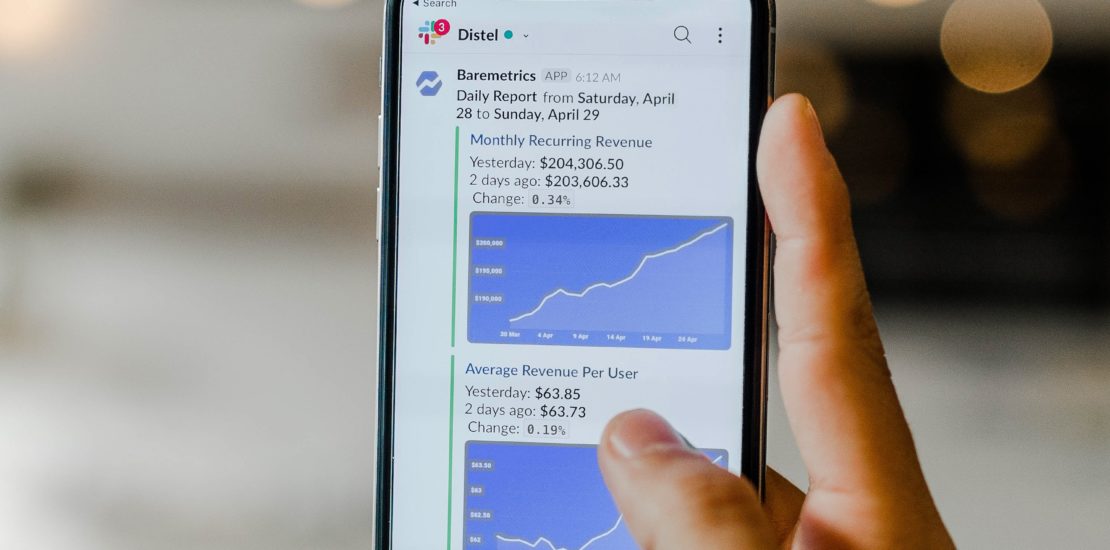 Given that brands can represent a key intangible Asset of many organisations, we can provide oversight and practical measurers to maximise your brand strength, as well as protecting your brands.
Discover how to set up a long-term strategy to build a strong brand identity, and how to make use of knowledge, metrics and management systems in order to build and protect a brand's value.
We will share with you real-life examples of how brand integrity/ consistency – when used as part of an overall coordinated Marketing campaign, can long-term help generate real brand loyalty, help gain market share and ultimately will generate real value to the Income Statement.
Ride the next wave of marketing knowledge with insights such as how to build Mental Availability, metrics to assess the strength of your brand's Distinctive Assets and a framework to underpin your brand's Physical Availability strategy.
Our Brand Asset Building services are a must for marketers working in emerging markets, services, durables and luxury categories. We will help you to challenge conventional wisdom about growing brands in these markets. If you've ever wondered if word of mouth has more impact in China, if luxury brands break all the rules of marketing or if online shoppers are more loyal to brands or retailers, then services we offer are right for you.