15/08/2019
Posted by:

Gary Milner

Category: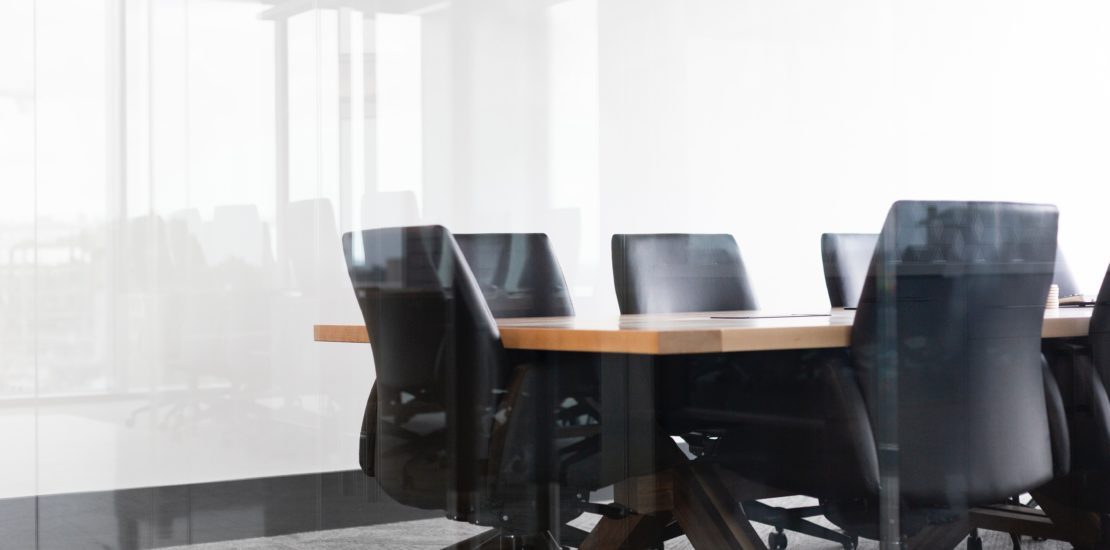 We can provide your organisation with Real-World proven corporate Management experience – on a temporary basis, whether the project is to manage a period of crisis, transition or substantial change in your business.
What will make your business grow in today's ultra competitive environment? How can you succeed over your competition? How can you gain market share and improve profitability at the same time? How will you ensure you deliver your future plans? All of this and more can be achieved through the strategic operations management of an Interim COO.
A key factor in any business's success is having effective strategic operations management. However, in our experience, the key management team are completely consumed by the immediate tasks, that they effectively cannot take the "helicopter view" to determine a clear plan for improvement. To help gain a fresh perspective, we believe that the services of an Interim COO will facilitate decisions in 4 strategic areas that will ultimately help deliver a lasting business plan.
Operations management of an interim COO
The core function of a business is to transform resources into a product or service.
Strategic operations management encompasses the refinement and design of your goods, operational planning, ongoing improvement and risk management. It is essentially the management of processes that transform input – materials and labour – into the company's output – products and services.
There are always a variety of different tools and methodologies that can be applied to improve operation management. As your Interim COO, we will show you which ones to use and how to use them effectively in order to design, plan, direct and improve your company's products and services.
Strategic interim COO decisions in operations management
There are four high-level planning decisions that any growing company needs to make. We help you to make the right decisions at the right moment in time.
1. Strategic operation management
Interim COO's do long-term planning on the viability of the business. We design plans that gain value from customers and will give you a competitive advantage. We will also align your business operations with the overall strategy of the company.
2. Product/Service design
Managers making decisions about the features of a product or service can greatly impact the success of that product.
3. Supply chain management
The controlling, monitoring and planning of all activities along the supply chain. It focuses on two things: time and cost. Acting as your Interim COO, we will ensure that your products and services are delivered quickly and in a cost-effective manner.
4. Quality management
Quality management starts with determining how to measure quality and how to maintain it. It also includes how to identify and resolve quality issues through regular tests that measure the quality of the product of service.