13/08/2019
Posted by:

Gary Milner

Category: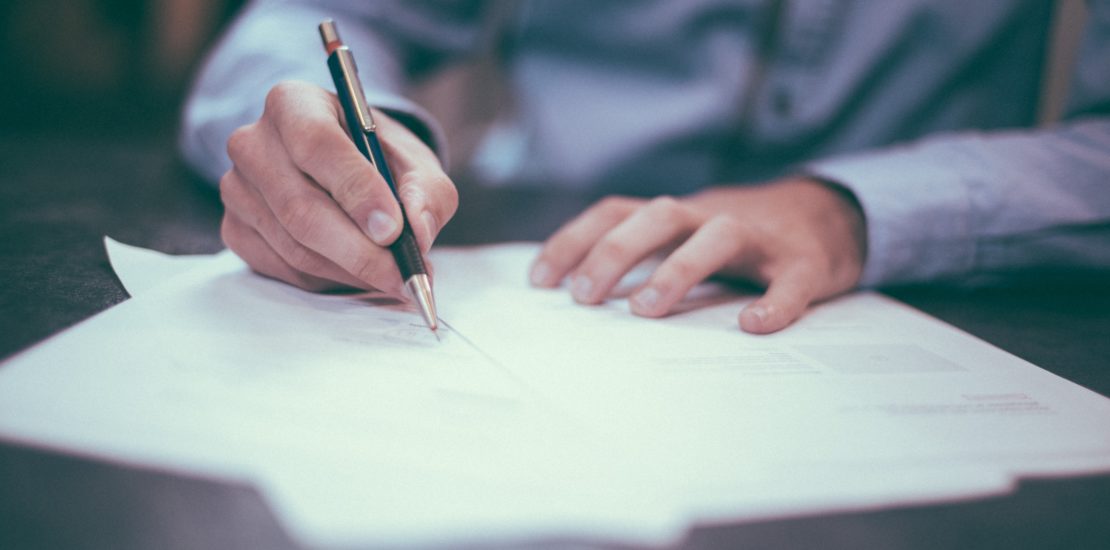 A clearly defined, well thought out and realistically funded plan is a fundamental process for any successful organisation.
Often, organisations need to undergo a restructuring process in order to rescue troubled companies and drive underperforming companies to improved performance.
We can provide comprehensive financial and operational restructuring services and advice to underperforming and financially stressed businesses, their lenders, shareholders and other stakeholders. Our expertise of complex multi-stakeholder and multi-jurisdictional restructurings across many industries allows us to quickly ascertain the key issues and to help our clients implement viable and sustainable restructuring solutions. We have taken a lead role in many of the major restructurings in recent years
Our Key Service Offerings include:
Lead Financial Advisory – Providing broad financial advice to support balance sheet restructurings, raising additional capital or refinancing.
Independent Business Reviews – Clarifying the situation for stakeholders by providing an independent, clear evaluation of the available options.
Business Planning – Providing a clear business strategy, an action plan linked to implementation and detailed financial projections
Operational Restructuring & Cost Reduction – Stabilising financial and operating performance, improving underlying operations to create client enterprise value.
Accelerated M&A – Acting in an accelerated time frame to conclude a value-maximising transaction that avoids damage to the business.
Crisis Management – Helping management navigate various financial, operational and strategic issues created by distressed situations.
Short-Term Cash Management – Helping clients with cash pressures extend the time required to prepare, negotiate and execute a restructuring plan.
Turnaround Management – Filling strategic decision-making positions to maintain momentum, set priorities, build morale and preserve continuity.
Insolvency and Contingency Planning – Maximising realisations for stakeholders using formal insolvency processes, advice and other enforcement procedures.