13/08/2019
Posted by:

Gary Milner

Category: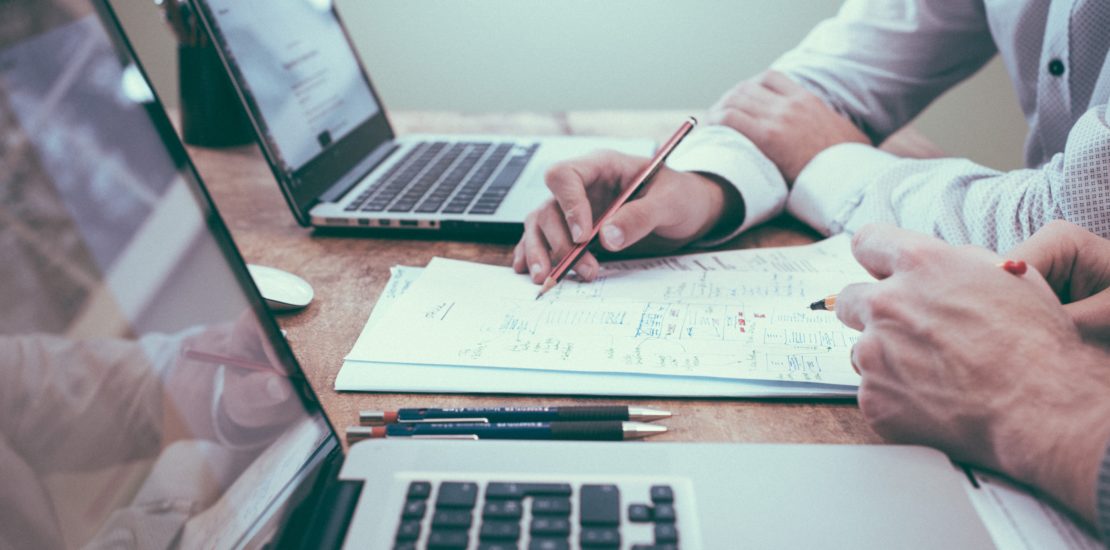 A clearly defined, well thought out and realistically funded plan is a fundamental process for any successful organisation.
We have experience of organisations taking many ways to approach this key planning process – from extreme "top-down" system, involving few people within the organisation, allocating budgets with little forethought/ rationale and therefore gaining little or no "buy-in" from the key stakeholders, to the complete opposite of the "pure democracy" approach, investing disproportionate resources on building a plan that does not fulfil the vision of the senior Management team.
We will work with you on developing an approach that is tailored to the individual organisation, that ensures that the stakeholders are listened to, but one that also meets the overriding company vision. Whether this be for the coming year, or indeed the next 5 years.
Our planning process takes approximately six to nine months (depending on the scope of work) and is broken down into five phases:
Proposal and Contracting (1 month)
Discovery (3 months)
Retreat Facilitation (1 month)
Documentation (1 month)
Implementation (3 months)