21/08/2019
Posted by:

Gary Milner

Category:

Corporate Trend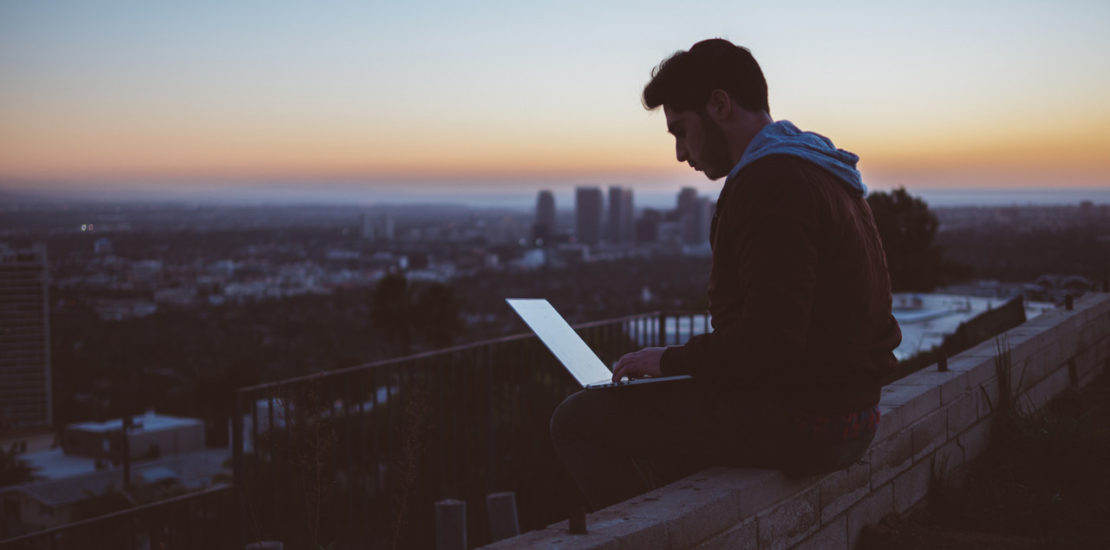 Remote working is sometimes referred to a being a kind of "Digital Nomad", whereby the normal rules/ conditions are no longer applicable.
Many young people and mid-career professionals are going freelance and working on a contract or freelance basis, whilst travelling around the world – free of the traditional restrictions of working from a fixed office location.
I was reminded of this trend during a recent discussion with a former colleague, who informed me that he has a colleague based at the corporate headquarters 2 weeks per month, with the other 2 weeks being based at his home office in Thailand.
Given the advent of faster/ highly reliable internet speeds, making communication applications for instant messaging and voice/ video calls inexpensive, combined with widely available Cloud Storage/ Computing services have enabled the concept of working while travelling a sustainable realistic option for both the individual and the company. Many full time workers are even now persuading their company to let them work while travelling the world for a type of sabbatical.
Is living and growing your career on your own terms really a viable option? Do companies have the internal structures to monitor and gauge the benefits of this type of modern day approach?
Succeeding on your own terms will mean that you will need to match your skills with those of the marketplace.
You will need to have some expertise in technology and understanding of how to reinvent yourself if things don´t quite go to plan. It may be a trend at the moment but whether it becomes "the norm" depends upon whether the individual can keep on track and whether the company can keep a track of the individual's level of performance whilst maintaining a competitive advantage.
Working remotely is a natural progression but it also may not be for everyone. Loneliness and lack of support on a day-to-day basis may mean that many workers are simply not cut out of this type of shift in working patterns.
The trend is for workers to want to have higher quality of life and comfort. Even though the digital age is here and here to stay, many companies focus on making their staff grow from within the company so that the talent is held within.
The key is to know yourself and to build your future the way you want it so that you evolve in the way that is best for you.
Here are some pointers to help you achieve this strategy:
1. See the best in yourself.
2. Focus on what matters to you.
3. Connect with people who bring out the best in you.
4. Put boundaries around yourself.
5. Focus on what your purpose is within the corporate organisation.